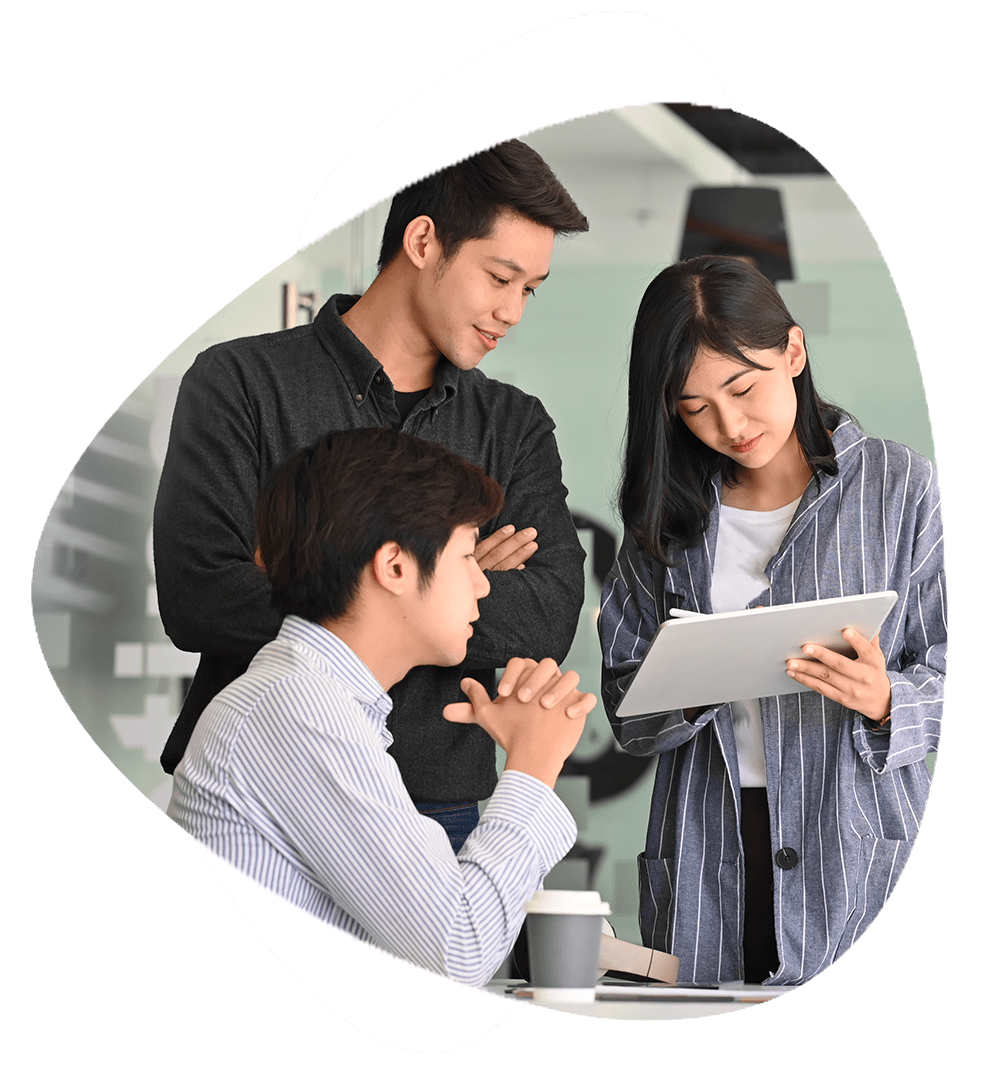 In 2020, the COVID-19 pandemic has made it difficult for singles to meet and find a partner. We believe that people are meant to be in pairs, and so our initial idea was to build a safe and reliable dating and pastoral platform for singles. However, we realized that we not only wanted to match men and women, but also help matches navigate their relationships with our consultation and guides, with the goal of finding a suitable partner for marriage. Thus, Ahava Loves was born.
Our vision is to help single men and women establish a happy marriage and family. We believe that marriage is a harmonious relationship built between one man and woman, as one husband and wife, with one heart, for a lifetime.
Senior lecturer in marriage and family; rich experience in computer industry; pursuing doctoral degree in family ministry.
Ahava Loves started in Toronto, Canada, near the end of 2020. In addition to the board of directors, we have formed working teams in North America, including computer system analysts, marriage and family counseling professionals, seasoned counseling and pastoral staff, university professors, marriage and family experts, and scholars. They have contributed with their years of professional research in their respective fields, forming a team of voluntary professional consultants that is the driving force behind the continuous improvements to Ahava Loves. Their work and efforts into Ahava Loves is greatly appreciated.