
線上單身營
想愛 每一份相遇都需要一個機會, 雅歌愛網在五月開辦線上單身營, 給愛和自己一個機會, 我們線上見。

線上婚戀講座
主題:如何尋找我的良人。我該如何預備自己,等待我的良人,有相遇的機會呢?

Chinese Valentine's Day
Meet and Find your Companion. Membership Fee 80% OFF, Discount start from now until end of Aug.

Matched members
provide pre-marital education, one-to-one matching, and consultation from happiness guides.

Interests and faith exploration
provide faith exploration classes to explore the value of life.

Matching index
based on the matching questionnaire, religious beliefs, and expectations.

Accurate matching algorithm
system generates five matched profiles. The member can choose three to chat online and eventually decide on one to proceed.

Expert consulting team
university professor specializing in mathematics and statistics, professor of survey research, and seasoned marriage counseling experts.

Strategic alliance cooperation - Happy pre-marriage counseling
: organizations and churches that support us according to the needs of each location. Provide happiness guides and pre-marital counseling.

In 2020, the COVID-19 pandemic has made it difficult for singles to meet and find a partner. We believe that people are meant to be in pairs, and so our initial idea was to build a safe and reliable dating and pastoral platform for singles. However, we realized that we not only wanted to match men and women, but also help matches navigate their relationships with our consultation and guides, with the goal of finding a suitable partner for marriage. Thus, Ahava Loves was born.
Our Vision
Our vision is to help single men and women establish a happy marriage and family. We believe that marriage is a harmonious relationship built between one man and woman, as one husband and wife, with one heart, for a lifetime.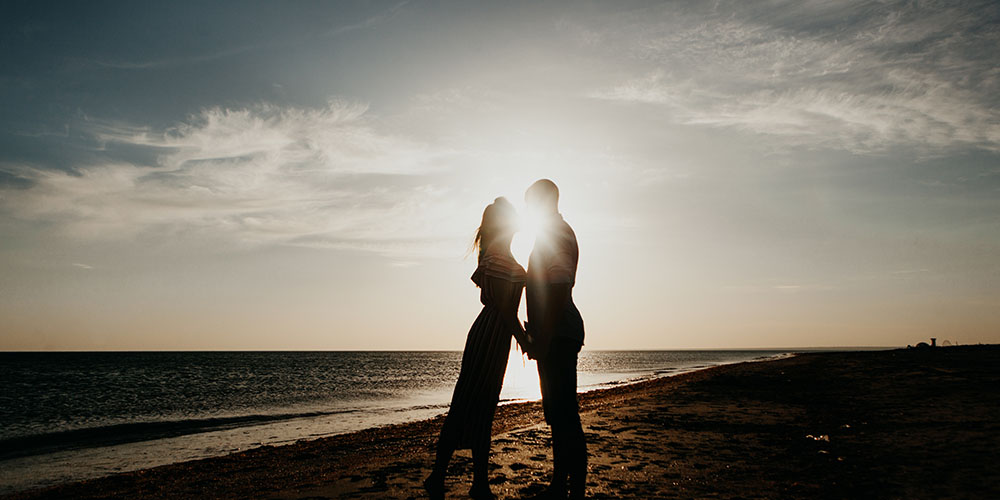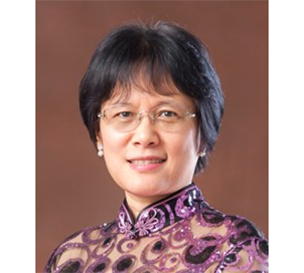 婚姻家庭资深讲师
CEO
Joyce Liao
Senior lecturer in marriage and family; rich experience in computer industry; pursuing doctoral degree in family ministry.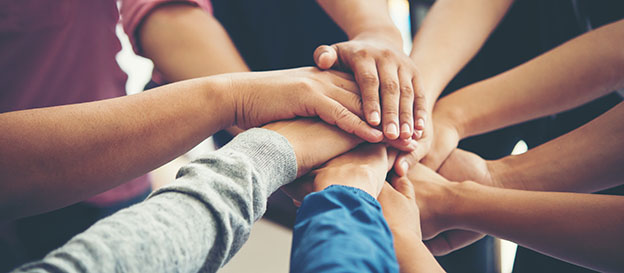 Ahava Loves
2020 Toronto
Ahava Loves started in Toronto, Canada, near the end of 2020. In addition to the board of directors, we have formed working teams in North America, including computer system analysts, marriage and family counseling professionals, seasoned counseling and pastoral staff, university professors, marriage and family experts, and scholars. They have contributed with their years of professional research in their respective fields, forming a team of voluntary professional consultants that is the driving force behind the continuous improvements to Ahava Loves. Their work and efforts into Ahava Loves is greatly appreciated.

Register
Use our website page to register. The APP will be launched on the App Store soon, and you can download it to register after it is online.
Free Register
20%

Complete Personal Profile
Log in to the APP, complete personal information, such as personal data and upload photos.
My Account
40%

Matching Information
Complete matching information: fill in "expected partner" and "matching questionnaire".
Matching Questionnaire
60%

Paid $30 USD, and match
After completing the matching information, members need to be purchased for the matching. The system will calculate and list the 5 best matches that suit you best.
Purchase Membership
80%

Choose dating partner
System generates five matched profiles. The member can choose three to chat online and eventually decide on one to proceed.
100%

Membership Service
Members services: including pre-marital education, matching, dating follow-up, and pre-marriage counseling. Some services require additional fees.
200%